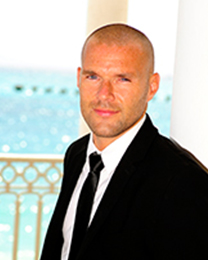 Welcome To PSR Promotions
Personal
To effectively provide a personal service
to our clients, we know that a delivery
structure that is 100% committed to the company's individual requirements is essential.
To ensure that both quality and focus is maintained constantly, all operational staff supplied under our contracts will be given frequent exposure to your organisation.
This ensures that your specific culture and operational requirements are understood by all PSR Promotional staff across all relevant locations and outlets.
Our extensive experience in operating contracts within this field has identified the emphasis that clients put on developing and maintaining strong personal working relationships.
Our current success has been achieved by forming good working relationships with clients by being personable, understanding their culture and needs whilst working to set service levels.
Our clients may have personal assurance that your business will receive personal attention from experienced individuals with a passion for what they do.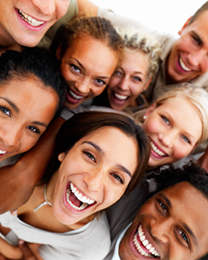 Sincere
PSR recognises the need for service
excellence, rather than the common goal
of simply being better than our nearest competitor, PSR maintain a specialist
approach to every part of your business.
At PSR we expect our staff to communicate honestly and directly with our clients. We are driven to achieve superior results for our customers through exceptional service delivery.
To do this we recruit and develop the best talent in our industry. We work hard and promote on merit.
We aim to be the very best in our specialist industry, and hold ourselves accountable for delivering exceptional results. We apply our energy and passion as a team to achieve results.
PSR are able to differentiate ourselves from other promotional agencies by the quality of our staff and our level of service delivery.
Our aim is to promote best value, best practice and mutual understanding in order to continually develop the services we provide to you, as well as to our staff, collectively working together in a process of continuous improvement.


Reliable

With a wealth of experience within the promotional industry, PSR has built up a strong and reliable reputation with
clients and staff alike.
PSR persists in recruiting top quality personnel to ensure each and every promotion is as successful as possible. We strongly believe in placing the right person in the right promotion – every time!
We pride ourselves in being able to deliver a continuous and reliable service throughout the UK and Europe.
New Faces